I'll mostly let my photos do the speaking for me.

Anyway, we met at Zurich mainstation in the afternoon and I was really relieved when I spotted the freakish looking group

It was a really unusual feeling to see other Lolis in public, I kinda got used to being the only "freak" who's stared at (but I also think that the neighbourhood got used to my special "look"). ~ 
It was not difficult to start chit-chatting with the other girls. (I think a girl who wears an eccentric fashion must be quite oben-hearted (specially cause she should be able to understand how it feels to be excluded).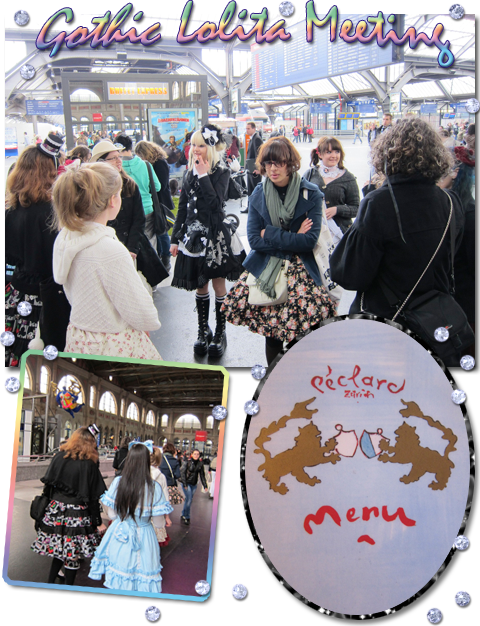 Read More