So, yesterday was my fathers
Bye Bye Party
...
My fiancé and I met up with my brother and we took the train to my
stepbrother
' s house. We had a nice dinner and played some
wii
. my father tried to play, too - it was really funny to watch ;3
(he looked so concentrated)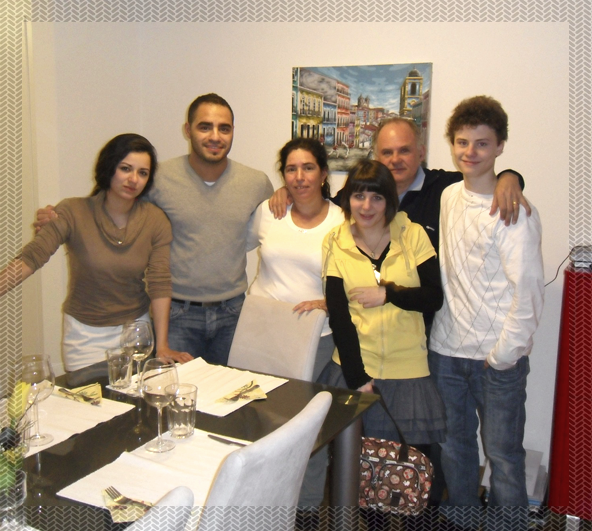 and today at the airport: (no comment - full entry tomorrow)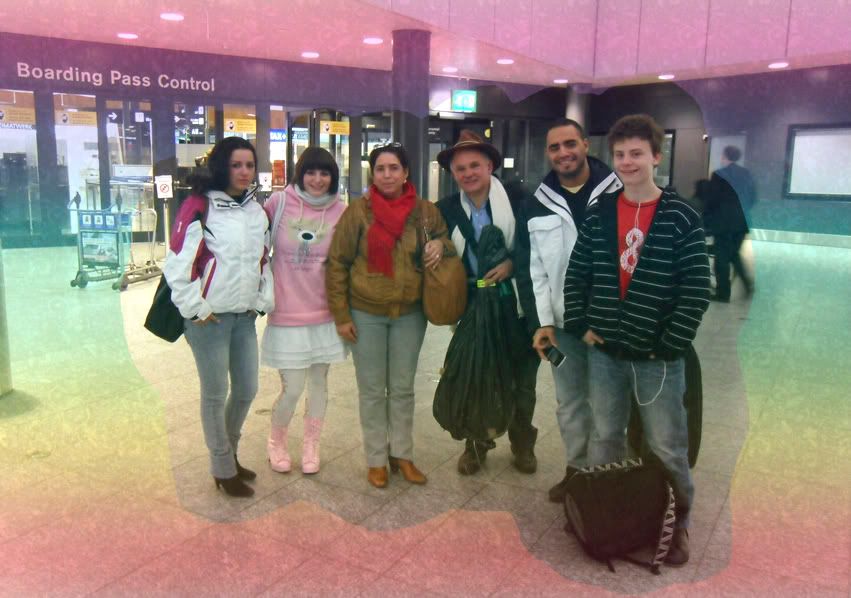 . . .
while the Brazilian part of the family was hugging and shedding (a few) tears, we were doing a
freaky photosession!
(my father rocks xD'')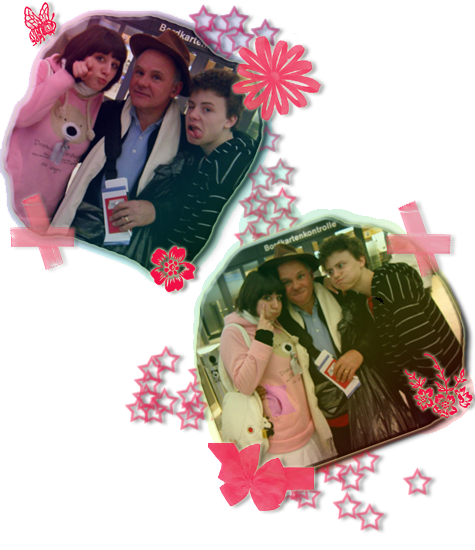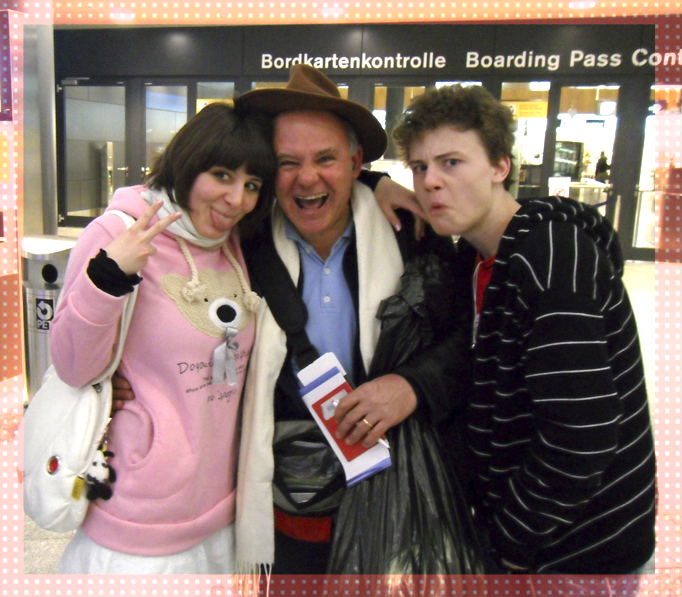 .
.
.
I'm gonna miss you daddy!
(actually we're gonna skype like once a week)